Online bookings for research.
Since 2004, Reservax has been helping research labs, subject pools, and companies recruit for and schedule studies.
Why Reservax?
Since 2004, Reservax has been trusted by researchers in labs around the world. Whether university subject pools, studies, MVEs, or the odd graduate school project, we've been there to help you focus your time on research rather than manually booking appointments.
About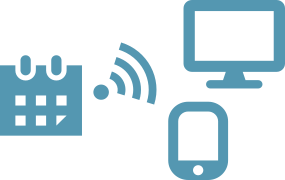 Online Bookings
Faster. Familiar. Freeing. Augment your bulletin board ads with appointment bookings that recruit even while you sleep.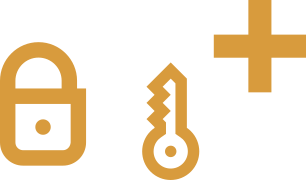 Privacy First
We strongly believe privacy matters. Helping research is our only business. We don't sell user data. Not now. Not ever.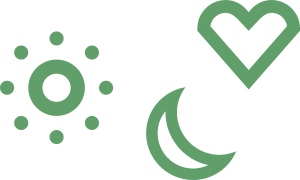 Friendly
Reservax helps you provide a friendly experience for your participants and lab members, even outside of office hours. Skip the back-and-forth of manually managing appointments. Always be available to showcase your experiments.
---
Simplify your subject pool management. Recruit better.